Caring for your teeth is essential for your overall well being. Here at our Super Specialty Dental Care Center we provide you with the best possible care and comfort each and every time you visit. We offer the latest tested treatments and state-of-the-art equipment to ensure a safe and comfortable experience for our patients. It is now for everyone to have the big, bright smile they have always desired.
Some Prominent services & features are:
Cosmetic dentistry: Tooth whitening, veneers and "smile makeovers"
General dentistry: From check-ups to fillings to dentures
Periodontist service for your gum problems
X-rays and digital cameras so you can see exactly what's going on
Never miss an appointment – we remind you by text, email and phone
New crowns, bridges, inlays and veneers within a week
Mercury-free restorations and safe replacement of old amalgam fillings
Dental Implants: By experienced Implantologists
Helped dozens of people overcome their fear of the dentist
Soothing music when you're with the dentist
Open on Saturdays & Sundays
Straight Teeth for Teens: Keep your teeth straight before it gets too late.
TREATMENT CHAMBER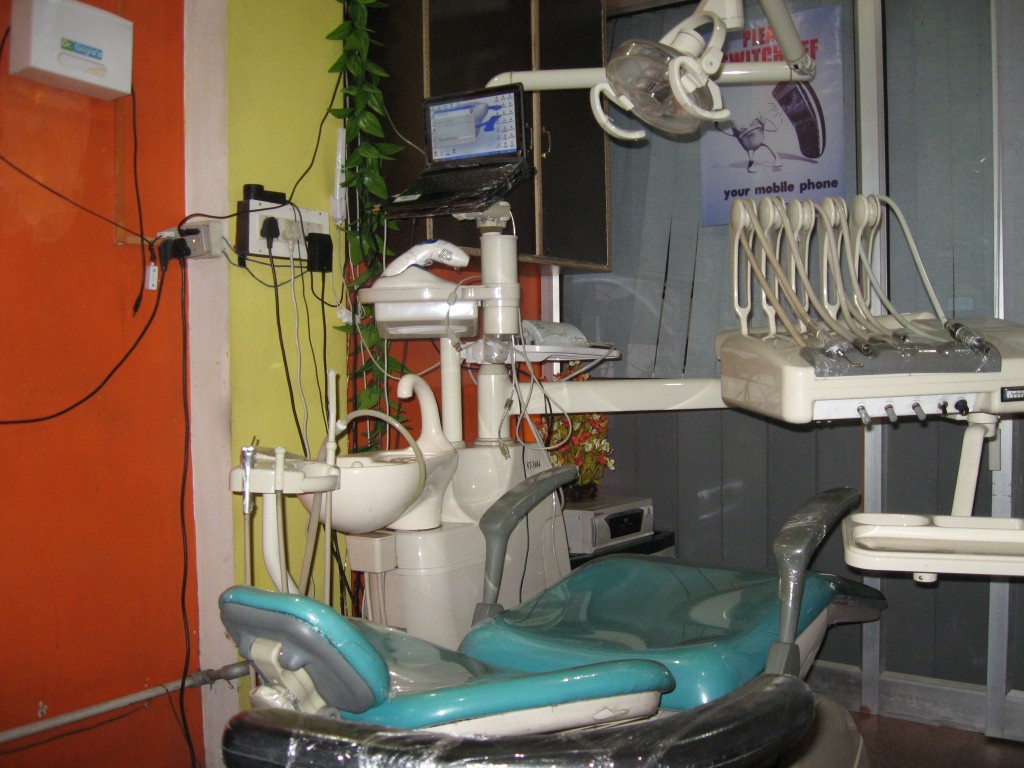 ...or fill in the form on our Appointments page: